Save the Date for April 27th, 2024!
The Junior League of Pensacola is excited to present our annual event, Evening in White! This event, known and started in Paris as Dîner en Blanc, is a pop-up blanc-themed picnic where attendees wear their most fabulous white attire. The event inspires chic creativity as guests bring their own picnic baskets and white decor. Evening in White will take over a mystery location in Pensacola, which will remain a surprise until the day of the event.
Proceeds will benefit the Junior League of Pensacola, a women's volunteer organization that strives to empower women through community service.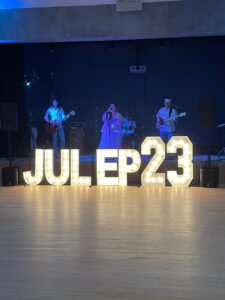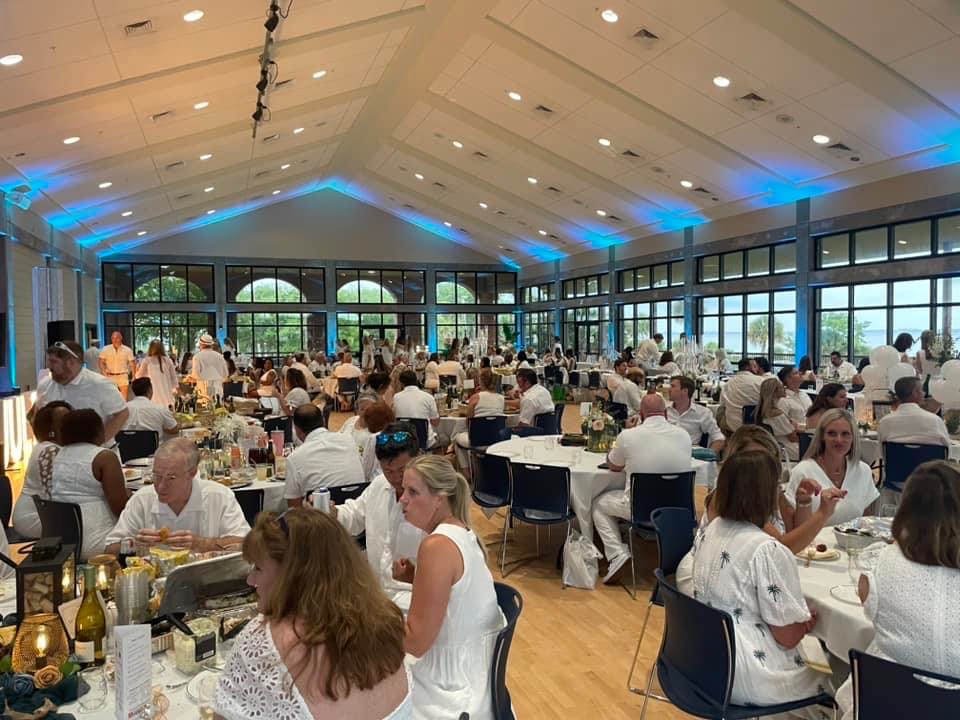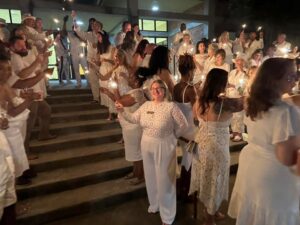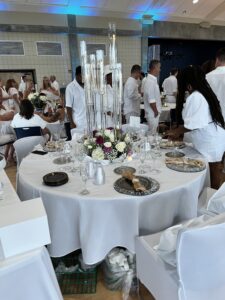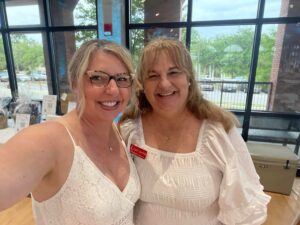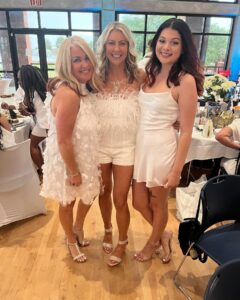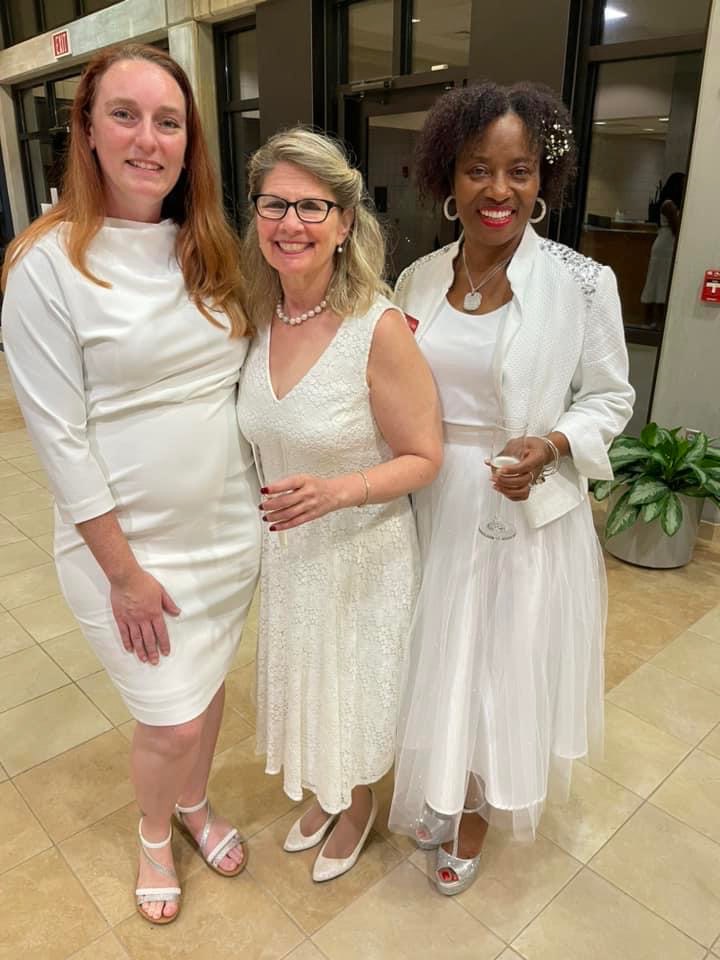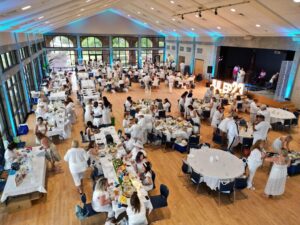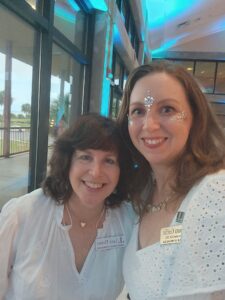 SPONSORSHIP INFORMATION:
A variety of levels of sponsorship opportunities, including in-kind sponsorships, are available. To inquire about becoming a sponsor, email eveninginwhite@juniorleagueofpensacola.org
Thank you to our 2022-23 Evening in White Sponsors!
Platinum Sponsors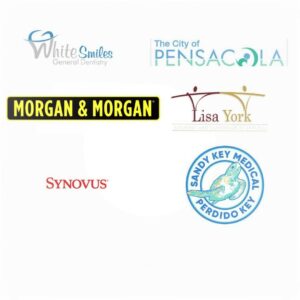 Pearl Sponsor
Opal Sponsors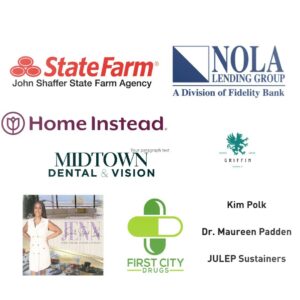 In-Kind Sponsors